This week: dirty circus, shop the internet, and poetic computation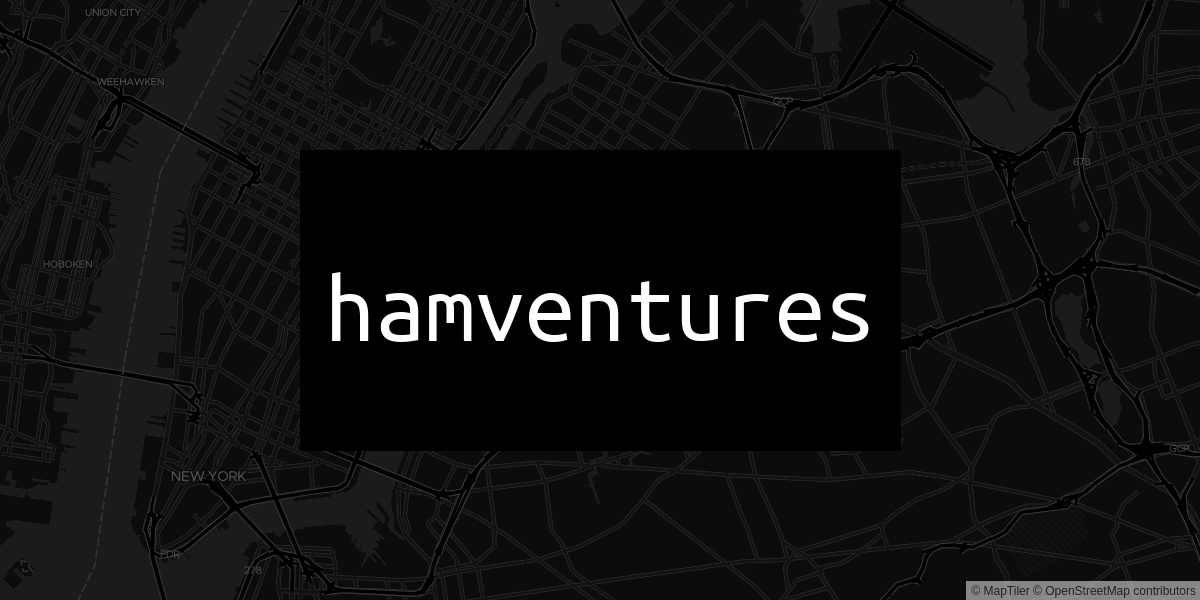 To get Hamventures right in your inbox, subscribe here
Monday (2019.11.25)
nothingtoseehere
Tuesday (2019.11.26)
ART/TECH/DEMOS: Trans-scen-der November 2019 session - A monthly lecture series where 6 artists each show 10 slides in 10 minutes followed by feedback and discussions. It's free and this is the last one of the year!
Wednesday (2019.11.27)
SHOW/EXPERIENCE: Dirty Circus @ House of Yes - "A variety show dedicated to the raw & the raunchy.", $20+
DRINKS/MUSIC: Ace Hotel 10 year closing party with Ultra Nate - ft. $10 drinks and apps all night long
Thursday (2019.11.28)
nothingtoseehere
Friday (2019.11.29)
SHOP/INTERNET: The internet Yami-ichi in NY3 - 'The Internet Yami-­Ichi (The Internet Black Market) is a free-­to-­attend flea market where people gather and exchange "Internet-­ish" things in real life.'. They have a fun site: http://yami-ichi.biz/ny3/
PHOTOGRAPHY/EXHIBITION: Opening reception of "Mallrat to Snapchat: The end of the third place" - A photo series following the rise and possible demise of mall culture, free
MUSIC/EXPERIENCE: ELSEWORLD feat. Juan Atkins, Noncompliant, Lauren Flax 3t al. @ Elsewhere - "step into the brave new world of elsewhere's first signature monthly party series: ELSEWORLD, a vast psychedelic nightlife experience for the entire elsewhere community, celebrating progressive visual art & design and the best in underground music.", $15+
Saturday (2019.11.30)
MUSIC: 12th Planet @ Skully's Music Diner - $20
MUSIC: Ganja White Night w Boogie T, Jantsen, and SubDocta @ Avant Gardner - $35
SHOP: YES holiday market @ House of Yes - Curated goods, House of Yes vibes, free-to-attend
Sunday (2019.12.01)
ART/TECH: Fall 2019 student showcase @ School for Poetic Computation (day 1) - Come check out works from students of the Fall session @ SFPC, FREE. Also showing on Monday 2019.12.02!