This week: start the new year with DJs, technological fashion, and the anniversary of House of Yes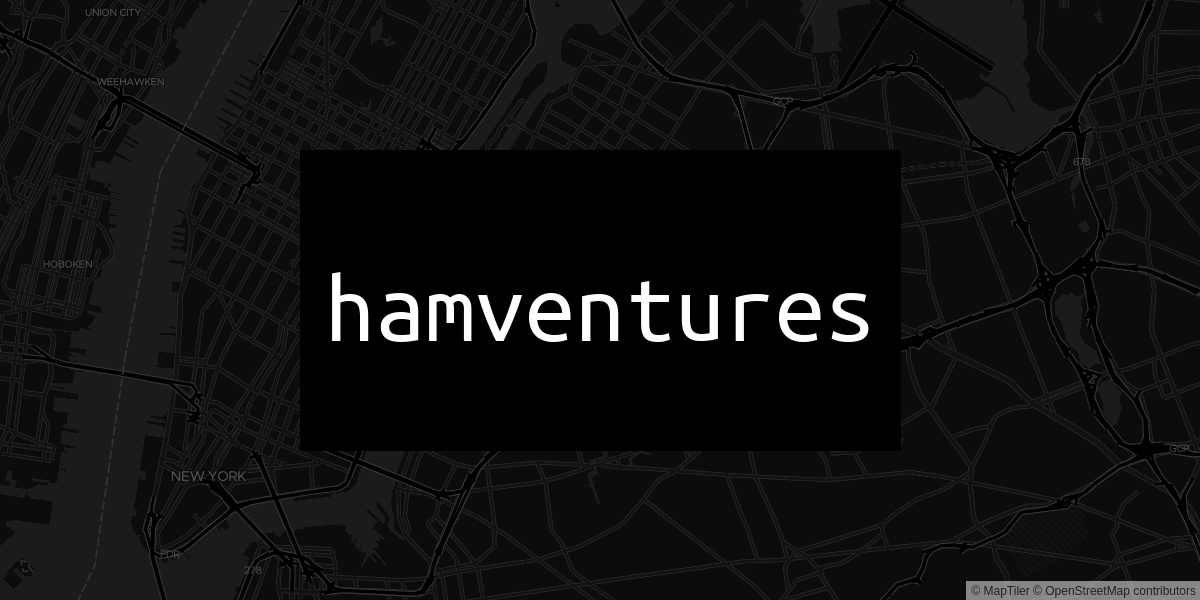 To get Hamventures right in your inbox, subscribe here. Prefer Facebook? Like the page.
Monday (2019.12.30)
ART/PHOTOGRAPHY: Fotografiska - This museum just opened a few weeks ago. I haven't been but if the marketing is anything like the actual place then it'll be rad. $28
Tuesday (2019.12.31)
There's plenty of other places to figure out what to do on NYE so I'm not going to fight them.
Wednesday (2020.01.01)
nothingtoseehere
Thursday (2020.01.02)
ART: $5 tix to Poster House NYC - Poster House has $5 tix all week, usually $12. I've heard that the exhibits are v small, so this might be worth it.
Friday (2020.01.03)
MUSIC: Suzanne Kraft @ Public Records - free before midnight
PARTY: House of Yes 4 year anniversary - HoY is turning 4 and has two nights of parties (Friday and Saturday). There will be surprises in addition to their traditional debauchery. $0+
Saturday (2020.01.04)
ART/FASHION: Paris, Capital of Fashion closing day @ Fashion Institute of Technology - closing, think it's free
Sunday (2020.01.05)
ART: Picturing space: artists imagine architecture closing day @ Fashion Institute of Technology - This is the last day to see the exhibition, pretty sure it's free and can couple this with a look at "Paris, Capital of Fashion" next door
ART: opening reception for Steven Speeney @ Kilmat - his insta, free
MUSIC: Weird Science with Ron Morelli, L.Sangre, and Maroje T - "Weird Science is event series inviting local and guest DJs to play records outside of their regular club norms." $7+