Hamventures NYC: Week of 2020.02.11
Published: 2020-02-10 21:06:48 -0500 -0500 Reading time: 1 mins (152 words) Tags:
hamventures
nyc
things-to-do
This week: learn about C# web assembly best practices, make art with 'adults', and take part in Romeo + Juliet @ a night club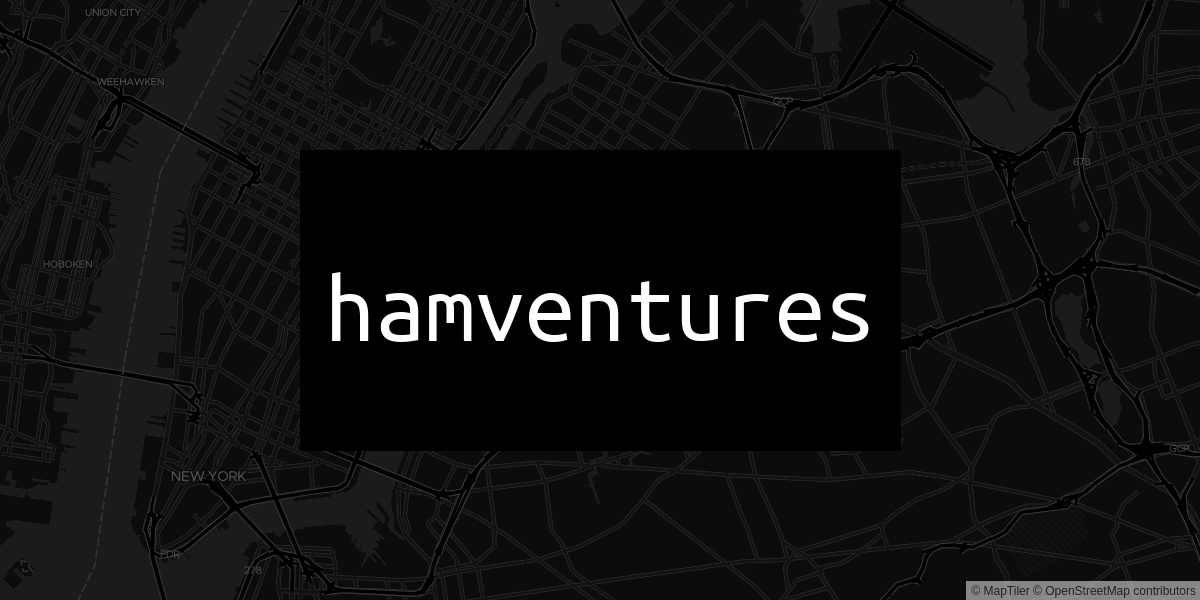 To get Hamventures right in your inbox, subscribe here. Prefer Facebook? Like the page.
Monday (2020.02.10)
nothingtoseehere
Tuesday (2020.02.11)
PHOTOGRAPHY: Learn about the work of Michael Avedon at the National Arts Club, free
TECH: Learn about Blazor, best practices and usecases with .NET Rocks founder Carl Franklin
TECH: Learn about log analysis with Clickhouse, including Uber's usecases
SHOW/EXPERIENCE: Watch / participate in Rome + Juliet at House of Yes
EXPERIMENTAL: Experience visual / sound experiments from 5 different artists
TECH/HUMANITY: Learn about technology - how we shape it and it shapes back]
Wednesday (2020.02.12)
ART: Make some art with other "adults" at the Bushwick Library
ART: See Decadence - an art show about art shows
Thursday (2020.02.13)
nothingtoseehere
Friday (2020.02.14)
PARTY: Watch House of Yes's Foreplay then stay for House of Love
Saturday (2020.02.15)
SHOW: Urban Burlesque, also at HoY
Sunday (2020.02.16)
ART: Have a free Sunday? Check out the Frick collection.