This week: see The Art Show, learn about data @ Spotify, and see a very dirty circus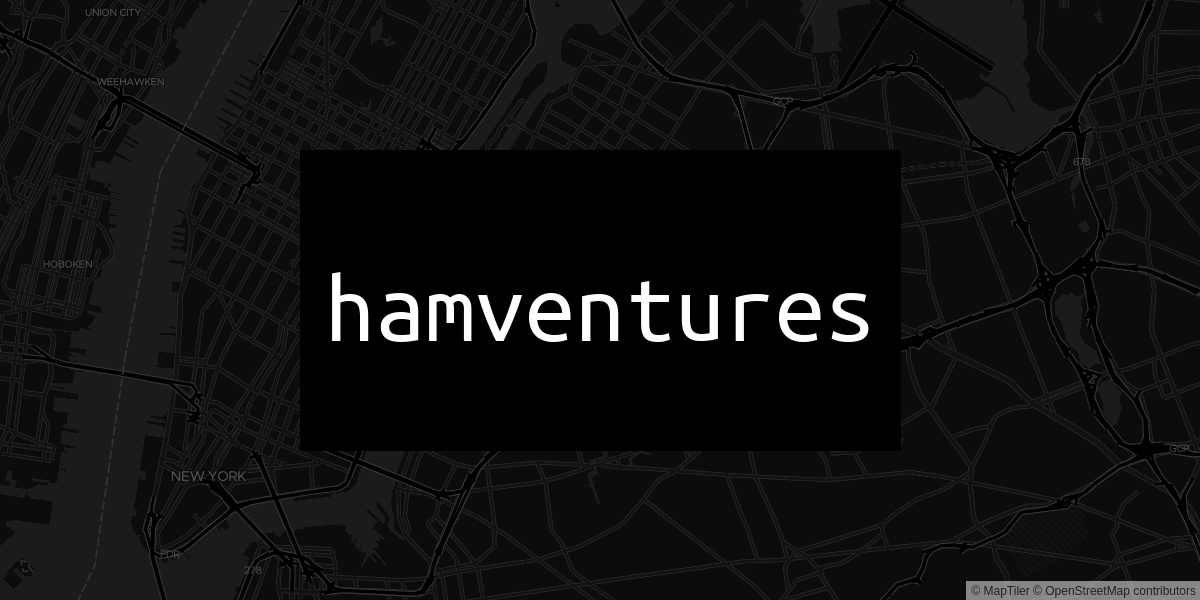 To get Hamventures right in your inbox, subscribe here. Prefer Facebook? Like the page.
Monday (2020.02.24)
Tuesday (2020.02.25)
ART: Hear talks by 6 current artists and then talk with them in a v casual setting
TECH: Spotify engineers talk about data pipelines and digital signal processing
DESIGN: This instance of Design Driven NYC features Foursquare, by CHLOE, et al.
Wednesday (2020.02.26)
idk why nothing's going on today - go to yoga or something
Thursday (2020.02.27)
ART: The Art Show kicks off art szn in NY with numerous solo exhibitions - $25
MUSIC: Thriftworks plays at Knitting Factory
TECH: Listen to lightning talks (or give your own!) at this week's Python Meetup
Friday (2020.02.28)
TECH: A conversation on algorithms, culture, and ethics
Saturday (2020.02.29)
MUSIC: Listen to electro-acoustic sound waves at The Tiny Cupboard
EXPERIENCE: House of Yes's Dirty Circus comes to Saturdays!
ART: The organizers of The Art Show also organized a gallery walk around midtown / upper east side feat. 40 galleries, free of charge
Sunday (2020.03.01)
idk - lay in bed like a pancake.